Famous architect Dame Zaha Hadid, designer of London Olympic Aquatic Centre and many others has died aged 65. Iraq-born British designer died after a heart attack on Thursday in a Miami hospital, where she was being treated for bronchitis.
Zaha Hadid was one of her kind, Her buildings were commissioned around the world including Germany and Hong Kong. She also has the privilege to be the first ever woman to receive the Prestigious Royal Institute of British Architects (RIBA) gold medal.
Zaha was born in Baghdad in 1950 and soon she became a revolutionary force in british architecture world. There are always hardships in success stories and this too is no exception. She struggled to win commissions in UK for many years.
She studied mathematics from American University of Beirut after which she successfully launched her own company named "Zaha Hadid Architects" She then produced some amazing works that one can only dream of. The first major build commission that earned her international recognition was the Vitra fire station in Weil am Rhein, Germany (1993)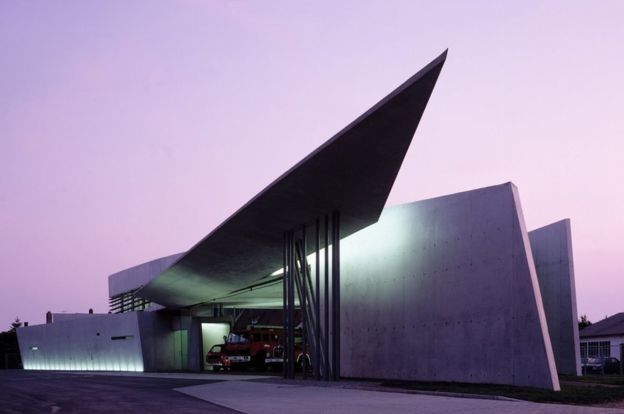 Some other notable projects include Heydar Aliyev centre in Baku (2013), he London aquatics centre for the 2012 Olympic Games (2011), and stadium for the 2022 football World Cup in Qatar.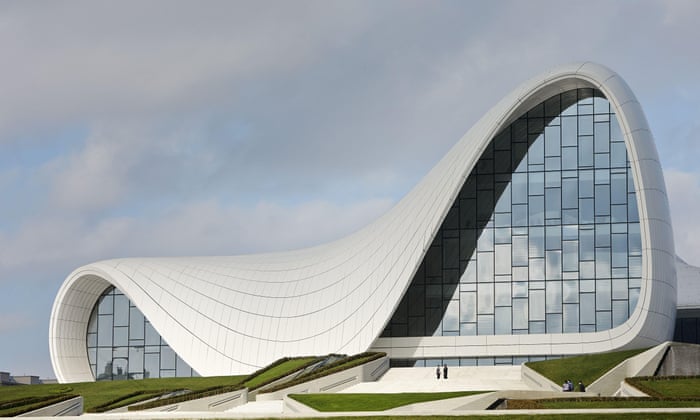 The London mayor, Boris Johnson was also grieved and saddened by this huge loss as he tweeted: "So sad to hear of death of Zaha Hadid, she was an inspiration and her legacy lives on in wonderful buildings in Stratford and around the world."
Jane Duncan, RIBA's president, said: "Dame Zaha Hadid was an inspirational woman, and the kind of architect one can only dream of being. Visionary and highly experimental, her legacy, despite her young age, is formidable
Stirling prize winner Amanda Levete said: "She was an inspiration. Her global impact was profound and her legacy will be felt for many years to come because she shifted the culture of architecture and the way that we experience buildings. When my son was very young, Zaha showed him how to write his name in Arabic. It was the moment I realised the genesis of her remarkable architectural language.
The architect Daniel Libeskind said that "Her spirit will live on in her work and studio. Our hearts go out".
At the end, all we can say that it is a huge loss for the architectural world. RIP Zaha Hadid.