Taiwan was hit by a strong 6.4 magnitude on Saturday 10th Feberuary 2016. It is estimated that this tragic accident caused almost 116 deaths according to Taiwan's Central News Agency reported.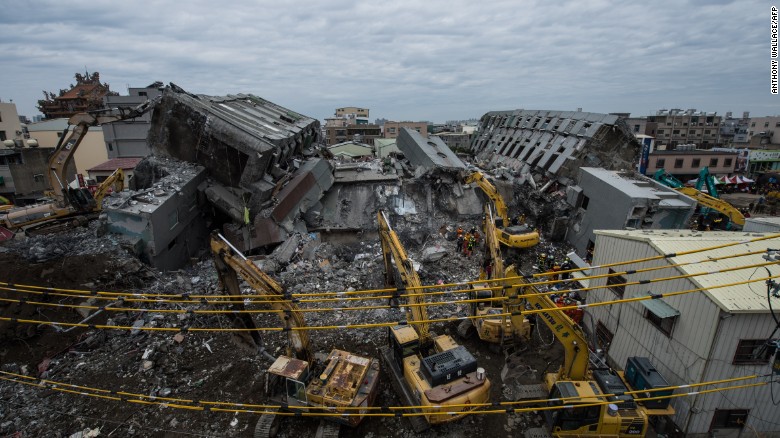 Weiguan Jinlong high-rise building collapsed (as seen the above picture) causing almost 40 deaths. It can be seen that building is completely damaged.
Investigation
Investigations started on the failure of this high rise building by Taiwan government and what they found out was bizarre, to say the least. It is reported that "Tin Cans" were used in the construction of this building.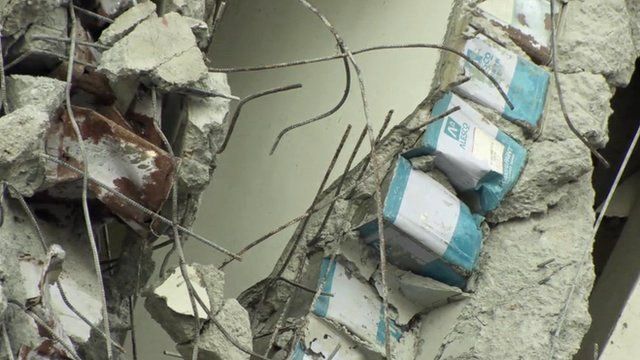 Emergency workers during rescue operation found out these tin cans as reported by Taiwan,s  state-owned Central News Agency. It is further reported that these tin cans were used as construction fillers in beams.
Taiwan's interior minister said there would an investigation of the building's collapse when the rescue operation ends, according to CNA. Tainan Mayor Lai Ching-te said he would order a probe as well.
Well we all think as civil engineers that use of tin cans really make no sense at all but strangely an engineer working on this issue told CNA that " tin cans for such purposes in construction was not illegal prior to September 1999, but since then styrofoam and formwork boards have been used instead"
This building was not the only one which got damaged. In fact, there were 11 more but only this particular building toppled and crumbled completely.